Zhejiang Bada Copper Co., Ltd
Foreign funded enterprise founded in 1993
Zhejiang Bada Copper Co., Ltd. is a Sino-foreign joint venture established in 1993, and is the mainhigh-precision copper plate and strip manufacturer in Zhejiang Province. The registered trademarkof the company's products is "Golden Bada".
The company is located in Qianqing Town, Keqiao District, Shaoxing City, Zhejiang Province, 37kilometers away from the center of Hangzhou, 30 kilometers away from the historical and culturalcity of Shaoxing, and adjacent to Xiaoshan Hangzhou International Airport. The factory covers anarea of 37,000 square meters, with a total investment of 19.5 million US dollars and a registeredcapital of 11.6 million US dollars. The annual production capacity of high-precision copper alloysheets and strips is 12,000 tons.
The company pays attention to scientifific and technological innovation, and constantly developsnew products, new processes and new technologies. The new horizontal electromagnetic continu-ous casting process of copper and copper alloy plate and strip billet jointly developed by the company and Dalian University of Technology has passed the scientifific and technological achievement identifification organized by China Non-ferrous Metals Industry Association, and has obtainednational and German patents. Our company has been confifirmed as shaoxing county, Shaoxing city,Zhejiang province high-tech enterprises.
The company has the right to import and export, and was rated as "foreign trade integrity enterprise" by Shaoxing City.
The company attaches great importance to the modern management of enterprises, and has passed IS09002(1994 version) quality management system certifification in 1997, and IS09001(2000 version) quality management system certifification in 2002. In 2005, it passed IS09001, IS014001 and OHSAS18001 management system certifification. Since 2003, the company has implemented "6S"management and "lean production" management since 2005. The production system of the company is managed by computer network. The company has been among the advanced ranks of domestic high-precision copper strip processing.
The company was awarded a national high-tech enterprise in 2012, and currently has four invention patents and a number of utility model patents. The company adheres to the enterprise spirit of"unity and forge ahead, and creates brilliance together", adheres to the tenet of "customer satisfaction with high-quality products and services", and will continue to meet the needs of domestic and foreign customers with a variety of high-precision and high-quality products.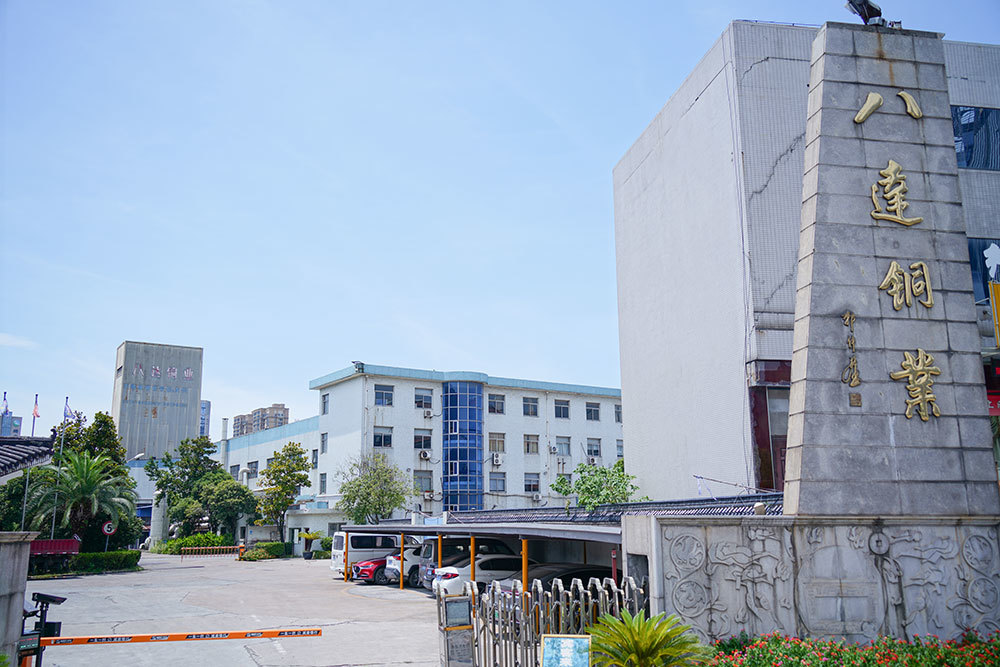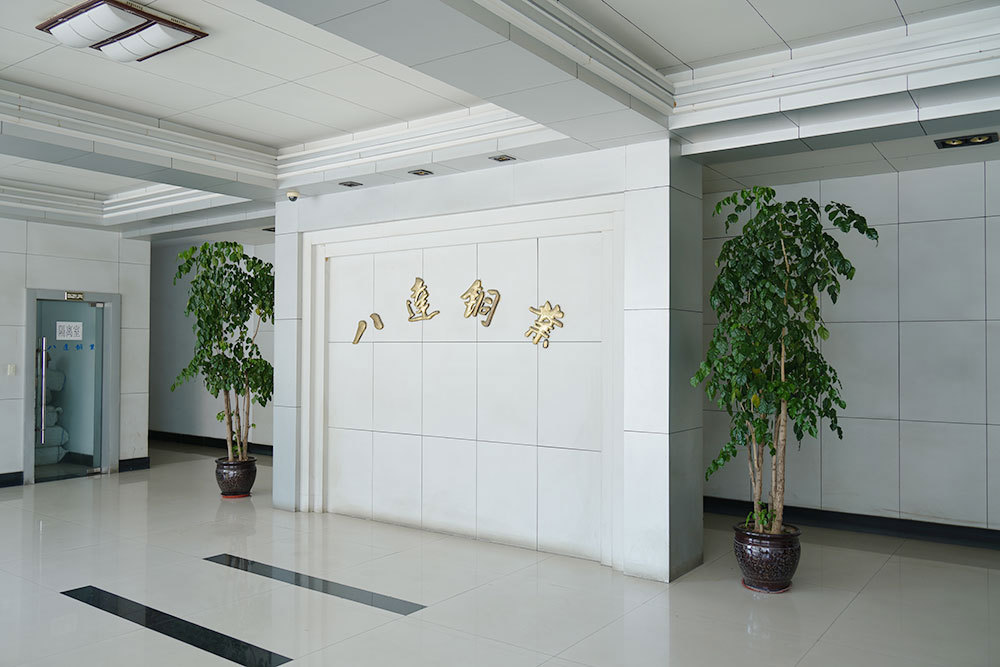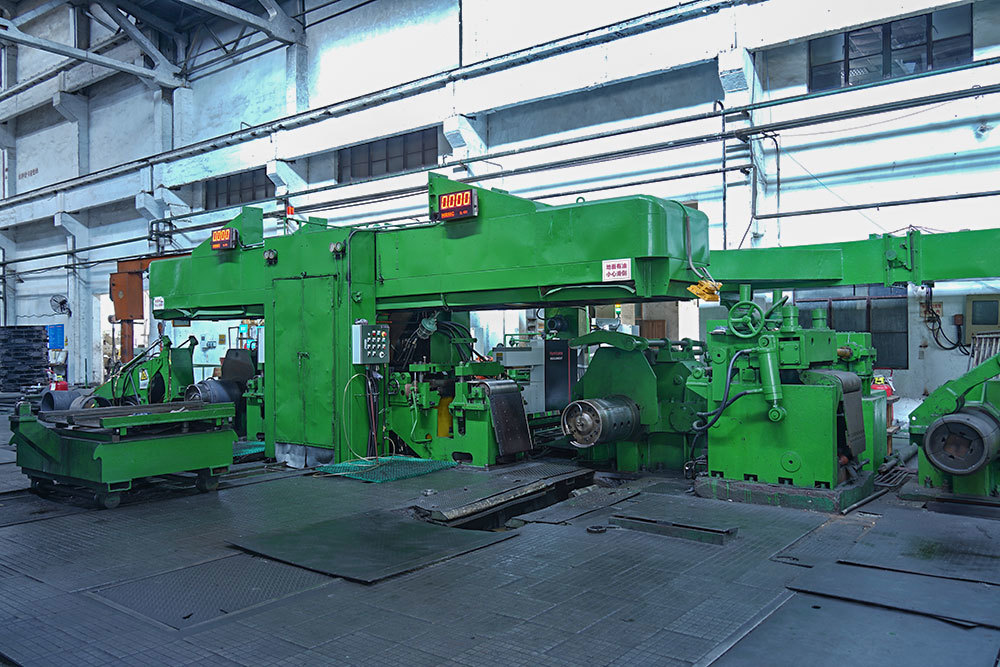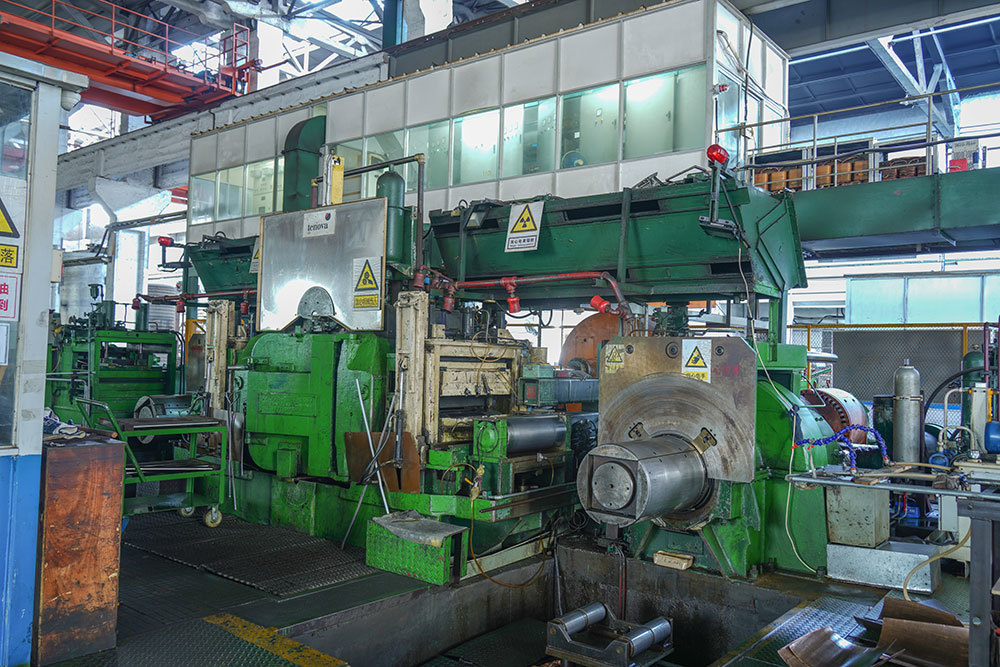 "Honesty" - success
Treat guests with loyalty, professionalism, piety, cooperation and enthusiasm, "sincerity" -- success, which is our essence and our sincere belief.

Cooperation and breakthrough
Since its establishment, the employees of jinbada have been making continuous progress and development with this belief. Through cooperation and breakthroughs in all aspects, they have jointly cultivated brands with customers and shared fruitful results.

Common development
In the future, we are committed to customizing for customers and common development. Provide customers with a series of professional customized solutions and follow-up services.